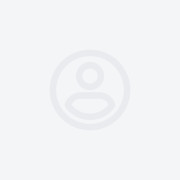 Jung
Legal Counsel at African Development Bank
I can advise on international development career ranging from governance to development financing, with a particular focus on Africa. I can also advise on how to reinvent one's career as I am a lawyer by training, having been in various roles ranging from legal advisory, project management, and currently in finance. Navigating international development career is not straightforward- and I would like to contribute to helping others succeed in this career.
View Profile
Careers in Government & Non-Profit
Working in Law & International Development
by Jung
Jung Park has a career in international development ranging from governance to development financing and now works in Legal Counsel at the African Development Bank. Find out how she started her career and how you can find a career in law and international development.